Person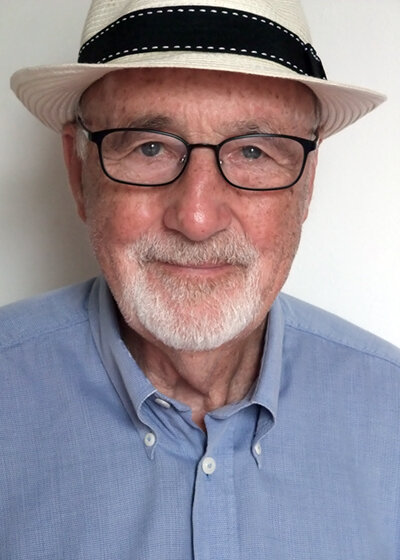 Professor Emeritus
Church and Mission Studies
Centre for Theology and Religious Studies
Contact information
E-mail sven-ake.selanderctr.luse
Phone +46 46 222 32 19
Room LUX:B007
Visiting address
Helgonavägen 3, Lund
Postal address
Box 192, 221 00 Lund
Internal post code 30
I was born in 1934, TD in 1973, PhD in 1986, lecturer and associate professor at the Malmoe School of Education, Lund University, since 1968, appointed professor of didactics at the University of Oslo in 1991, professor of practical theology in Lund in 1992, TD h.c.. in Turku in 2005, a member of La Société Royale des Lettres de Lund since 1993, corresponding member of Agder Academy of Sciences and Letters since 2005.
In the Research Portal you can search and find information about all active researchers, units, publications, projects, infrastructures, and more, to get an overview of Lund University research.
My profile in Lund University research portal
Several missions as a faculty opponent in Uppsala, Turku, Roskilde, Oslo and Trondheim. Missions for evaluation of theological academic studies in Norway, Finland, Estonia and Latvia. The editor of the Yearbook for Swedish research projects in homiletics and hymnology 1999-2010. Leader of NORDHYMN,1998-2012.
Professor Emeritus
Church and Mission Studies
Centre for Theology and Religious Studies
Contact information
E-mail sven-ake.selanderctr.luse
Phone +46 46 222 32 19
Room LUX:B007
Visiting address
Helgonavägen 3, Lund
Postal address
Box 192, 221 00 Lund
Internal post code 30