Person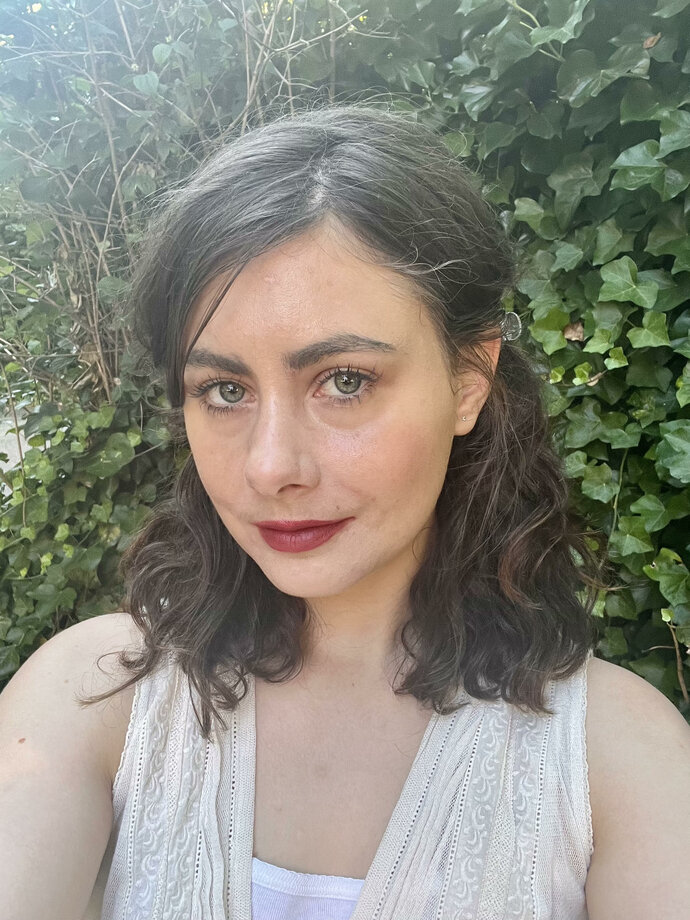 Doctoral Student
History of Religions and Religious Behavioural Science
Centre for Theology and Religious Studies
Contact information
E-mail paulina.gruffmanctr.luse
Phone +46 46 222 43 38
Room LUX:B216
Visiting address
Helgonavägen 3, Lund
Postal address
Box 192, 221 00 Lund
Internal post code 30
I am a PhD student in the History of Religions, specializing broadly in European Occultism from the 1800s until the 1930s, Western Esotericism (ancient and modern) as well as the intersection between early psychoanalysis, the occult milieu, and modernism. My doctoral project concerns the reception of ancient Egyptian religiosity in the works of British occultist and Cambridge scholar G.R.S. Mead (1833–1933) and his impact on a range of important personalities of the early to mid-1900s, such as psychoanalyst C.G. Jung.
I received my M.A. in the History of Religions from Stockholm University (with Egil Asprem as my advisor) and my most recent education is from Gothenburg University, where I have studied Secondary Education (with a focus on Religious Education). Religious Education (religionsdidaktik) is an additional research interest of mine.
Advisors: Kristina Myrvold (Lund University) och Sonu Shamdasani (University College London).
In the Research Portal you can search and find information about all active researchers, units, publications, projects, infrastructures, and more, to get an overview of Lund University research.
My profile in Lund University research portal
During 2022 and 2023 I am part of the organizing committee for ESSWE9 (The 9th Biennial Conference of the European Society for the Study of Western Esotericism: "Western Esotericism and Practice"), which takes place June 26–28, 2023, Malmö University.
I am also the doctoral representative for the Reference group for third cycle studies as well as for the Centre for Theology and Religious Studies (CTR) Board.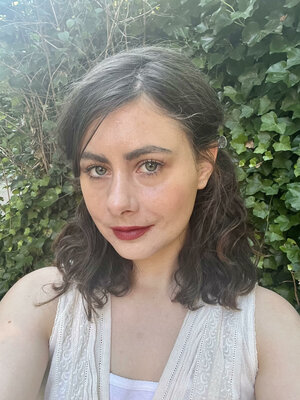 Doctoral Student
History of Religions and Religious Behavioural Science
Centre for Theology and Religious Studies
Contact information
E-mail paulina.gruffmanctr.luse
Phone +46 46 222 43 38
Room LUX:B216
Visiting address
Helgonavägen 3, Lund
Postal address
Box 192, 221 00 Lund
Internal post code 30