Person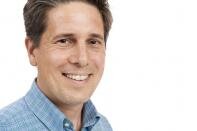 Professor
Church and Mission Studies
Centre for Theology and Religious Studies
Contact information
E-mail mika.vahakangasctr.luse
Phone +46 46 222 90 59
Mobile +358 451 35 12 91
Room LUX:B318
Visiting address
Helgonavägen 3, Lund
Postal address
Box 192, 221 00 Lund
Internal post code 30
I am Mika Vähäkangas, professor in mission studies and ecumenics.
I begun as a systematic theologian and an Africanist at the University of Helsinki. African Christian Theology became my major field of interest, especially during a year of studies at the Lutheran Theological College Makumira in Tanzania. However, it was only when studying and researching a year in Rome, at Pontificia Università Gregoriana, that I could devote myself to mission studies.
After defending the doctoral dissertation I returned to teach at Makumira, and the college had meanwhile got a university status. After six years at Makumira (and a year in between teaching in Helsinki) I returned to Helsinki University to launch the lecturership in missiology.
I have served in my present position in Lund since August 2009.
At the moment I serve as the president of the International Association of Mission Studies.
Research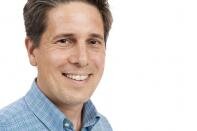 Professor
Church and Mission Studies
Centre for Theology and Religious Studies
Contact information
E-mail mika.vahakangasctr.luse
Phone +46 46 222 90 59
Mobile +358 451 35 12 91
Room LUX:B318
Visiting address
Helgonavägen 3, Lund
Postal address
Box 192, 221 00 Lund
Internal post code 30