Person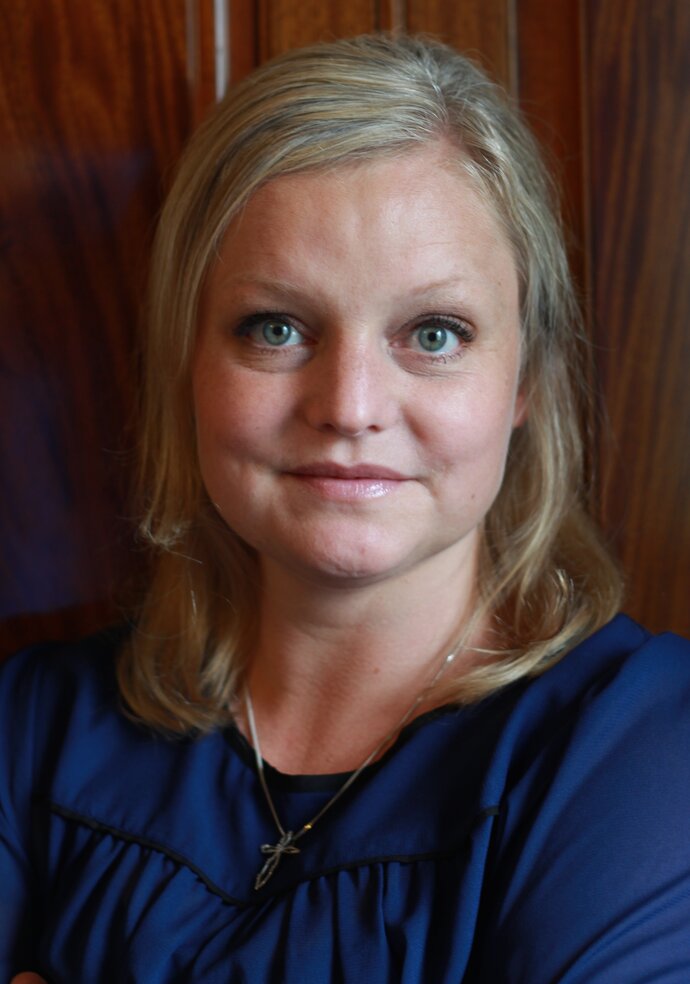 Doctoral Student
Church and Mission Studies
Centre for Theology and Religious Studies
Contact information
E-mail martina.prosenctr.luse
Mobile +46 73 781 83 09
Visiting address
Helgonavägen 3, Lund
Postal address
Box 192, 221 00 Lund
Internal post code 30
My name is Martina Prosén and I'm a PhD student t in Global Christianity and Interreligious Relations (formerly called Mission Studies with Ecumenics) at CTR since 2012. I am part of the research project "Looking for wholeness in an en-chanted world: Healing, Prosperity and Ritual action in African Charismatic/Pentecostal Churches".
My research focuses on worship as a ritual phenomenon in two charismatic churches in Kenya. Drawing on qualitative methods I investigate how worship shapes spirituality and theology. I have published several texts, most notably a chapter on Pentecostalism in Eastern Africa in The Routledge Companion to Christianity in Africa, 2015, and an article in Mission Studies no. 2 2018, an issue I also co-edited.
Academically I have two degrees: Master of Arts in Religious Studies and Master of Theology, both from the University of Gothenburg, Sweden. I have many years of experience from living in Africa, as well as from bible-teaching in various contexts.
Research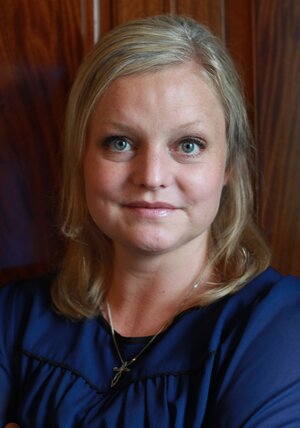 Doctoral Student
Church and Mission Studies
Centre for Theology and Religious Studies
Contact information
E-mail martina.prosenctr.luse
Mobile +46 73 781 83 09
Visiting address
Helgonavägen 3, Lund
Postal address
Box 192, 221 00 Lund
Internal post code 30