Person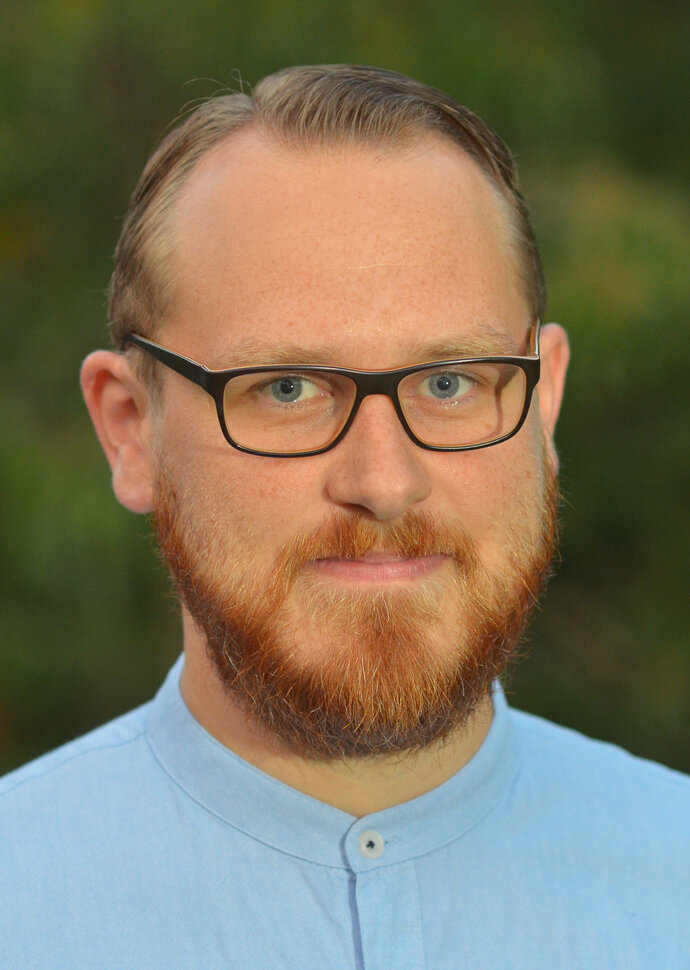 Researcher
Church and Mission Studies
Centre for Theology and Religious Studies
Contact information
E-mail martin.nykvistctr.luse
Phone +46 46 222 90 47
Room LUX: B 229
Visiting address
Helgonavägen 3, Lund
Postal address
Box 192, 221 00 Lund
Internal post code 30
I received a PhD in church history from Lund University in 2019. In my thesis The Priesthood of All Male Believers (Nordic Academic Press) I investigated gender constructions within the Church of Sweden lay movement the Brethren of the Church (Sw. Kyrkobröderna) during the period 1918–1978.
Since January 2020 I work as a research fellow at the Centre for Theology and Religious Studies, where I among other things conduct a project about the connection between the Church of Sweden and Spiritualism in the first half of the twentieth century. In my research I am, for example, interested in questions of gender, the place of religion in society, and the relationship between Christianity and sport.
In the Research Portal you can search and find information about all active researchers, units, publications, projects, infrastructures, and more, to get an overview of Lund University research.
My profile in Lund University research portal
Current assignments
Assistant editor-in-chief for Swedish Theological Quarterly.
Other qualifications
Swedish Ecclesiastical History Society's essay prize 2013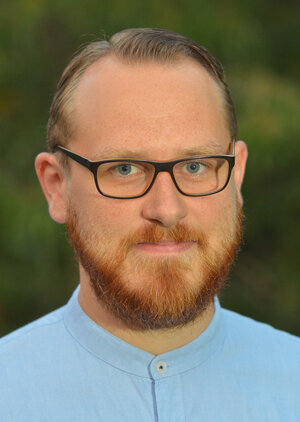 Researcher
Church and Mission Studies
Centre for Theology and Religious Studies
Contact information
E-mail martin.nykvistctr.luse
Phone +46 46 222 90 47
Room LUX: B 229
Visiting address
Helgonavägen 3, Lund
Postal address
Box 192, 221 00 Lund
Internal post code 30