Person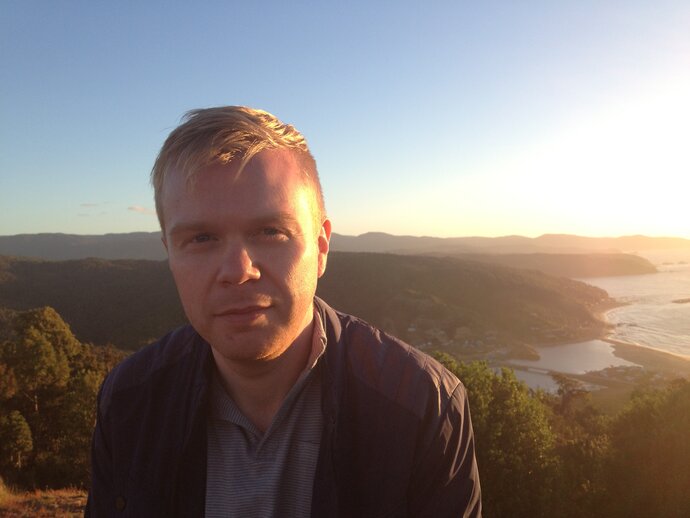 Researcher
Studies in Faith and World Views
Centre for Theology and Religious Studies
Contact information
E-mail marten.bjorkctr.luse
Visiting address
Helgonavägen 3, Lund
Postal address
Box 192, 221 00 Lund
Internal post code 30
I have a PhD in religious studies with a focus on systematic theology and defended my dissertation, Life outside Life: The Politics of Immortality, 1914-1945, in 2018 at the University of Gothenburg.
My main research interests are political theology, secularism, and the relationship between theology, philosophy and science.
Since September 2020, I have been the research leader for the project The End of the Law, which I am working on together with three other researchers in Lund and Gothenburg. The project examines the relationship between law and theology and focuses on the theological idea of the end and perfection of law.
I am also a researcher at Campion Hall, Oxford University, where I am working on a project on the relationship between metaphysics and philosophy of consciousness and a member of the Nomos Center: Center for International Research for Law, Culture and Power.
In the Research Portal you can search and find information about all active researchers, units, publications, projects, infrastructures, and more, to get an overview of Lund University research.
My profile in Lund University research portal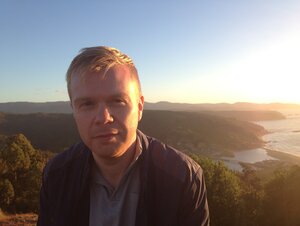 Researcher
Studies in Faith and World Views
Centre for Theology and Religious Studies
Contact information
E-mail marten.bjorkctr.luse
Visiting address
Helgonavägen 3, Lund
Postal address
Box 192, 221 00 Lund
Internal post code 30