Person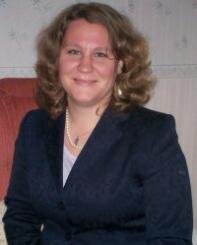 Doctoral Student
Biblical Studies
Centre for Theology and Religious Studies
Contact information
E-mail linnea.kullenbergctr.luse
Phone +46 46 222 43 36
Mobile +46 73 048 64 06
Room LUX:B330
Visiting address
Helgonavägen 3, Lund
Postal address
Box 192, 221 00 Lund
Internal post code 30
Born 1984.
Master of Theology, Biblical studies (2009)
Bachelor of Arts, Italian (2009)
Master of Arts, Translation with specialization in Italian (2010)
Doctoral student since October 2009.
My interest is in the matters of cultic purity within the sacrificial laws of the Old Testament. Strict views of purity and holiness produced a vast legal material which still affects our way of thinking. Present day Jewish kosher rules, as well as our way of regarding diseases like leprosy or AIDS, are all founded in the biblical purity laws.
My research considers this purity system, with the law on skin disease in Lev 13-14 as its starting point, but also takes into consideration a large amount of extrabiblical material in order to better understand Leviticus. Why are some things unclean and not others? How can a status of purity or impurity be transferred or removed? What does this strict system do to society, and is there really always a hygienic reason for a law of purity?
Research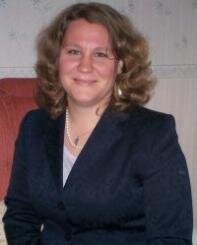 Doctoral Student
Biblical Studies
Centre for Theology and Religious Studies
Contact information
E-mail linnea.kullenbergctr.luse
Phone +46 46 222 43 36
Mobile +46 73 048 64 06
Room LUX:B330
Visiting address
Helgonavägen 3, Lund
Postal address
Box 192, 221 00 Lund
Internal post code 30