Person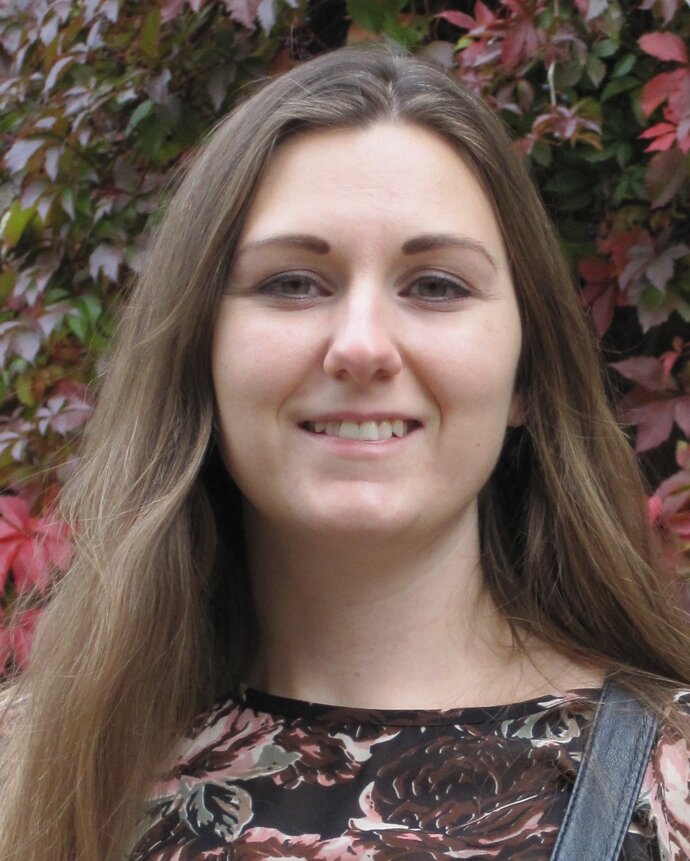 Researcher
Church and Mission Studies
Centre for Theology and Religious Studies
Contact information
E-mail katarina.palssonctr.luse
Phone +46 46 222 90 35
Room LUX:B420
Visiting address
Helgonavägen 3, Lund
Postal address
Box 192, 221 00 Lund
Internal post code 30
I was born in 1989 and grew up in Klippan. In 2015, I took my master's degree in theology at CTR and was accepted as a doctoral student in church history. My dissertation, Negotiating Heresy: The Reception of Origen in Jerome's Eschatological Thought, dealt with the reception of the early Christian theologian Origen of Alexandria in the work of Jerome of Stridon. It was awarded the Oscar II grant in 2020, a prize from the New Society of Letters at Lund in 2020, and a prize for Outstanding Scholarly Work from the Royal Swedish Academy of Letters, History and Antiquities in 2021.
I currently work within the project Authority, Community and Individual Freedom – Latin Monastic Culture and the Roots of European Educational Ideals and within the research program At the End of the World: A Transdisciplinary Approach to Apocalyptic Imaginary in the Past and Present, both funded by Riksbankens Jubileumsfond.
Since 2017, I am secretary of the Collegium Patristicum Lundense.
Research
My profile in Lund University research portal
Teaching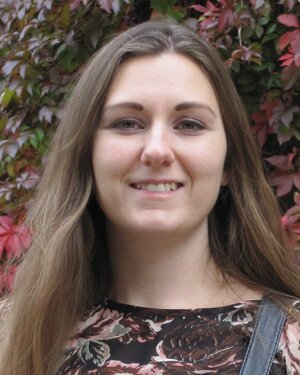 Researcher
Church and Mission Studies
Centre for Theology and Religious Studies
Contact information
E-mail katarina.palssonctr.luse
Phone +46 46 222 90 35
Room LUX:B420
Visiting address
Helgonavägen 3, Lund
Postal address
Box 192, 221 00 Lund
Internal post code 30