Person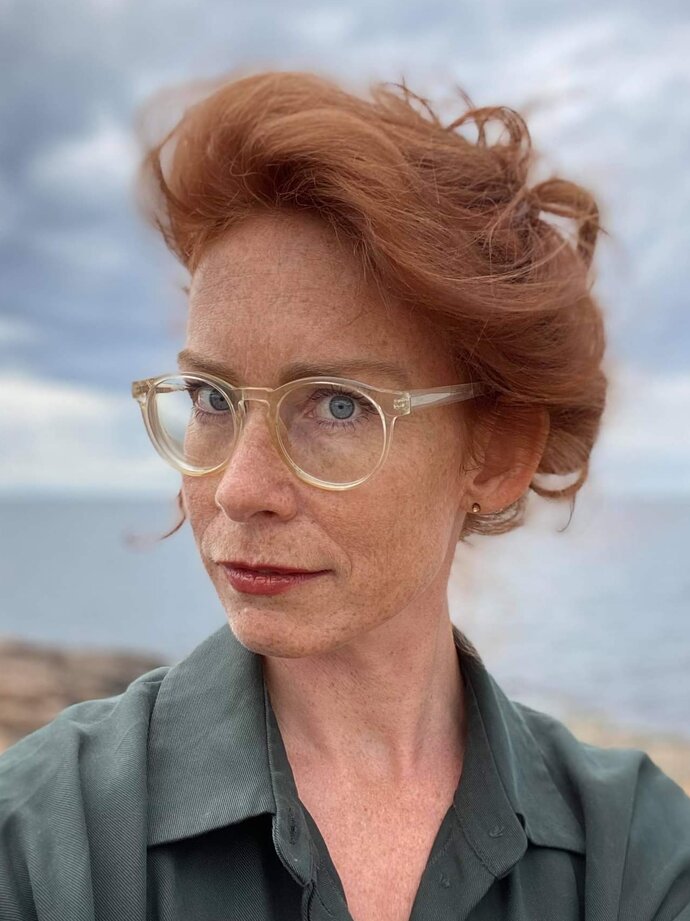 Researcher
Affiliated
Centre for Theology and Religious Studies
Contact information
E-mail jennifer.nystromctr.luse
Visiting address
Helgonavägen 3 - Hus B
Postal address
Box 192
Internal post code 30
I successfully defended my PhD in 2021 entitled "Reading Romans, Constructing Paul(s): A Conversation between Messianic Jews in Jerusalem and Paul within Judaism Scholars."
I currently have a postdoc position at École biblique in Jerusalem (2021-2022).
After receiving a Master in New Testament studies (2013) specialized in historical Jesus research, I was accepted as a doctoral student in New Testament exegesis in 2014.
My general research interest is on the Jewish context of Jesus and Paul, their Jewish identities and missions, and the influence of Jewish literature upon the New Testament writings. I also have a great interest in the history of NT scholarship, especially Pauline studies.
After living in Israel for a period, I became more and more interested in Bible reception and its used in Jewish-Christian relations and politics. Along this, I am much interested in contemporary Jewish and Christian realities in Israel.
In the Research Portal you can search and find information about all active researchers, units, publications, projects, infrastructures, and more, to get an overview of Lund University research.
My profile in Lund University research portal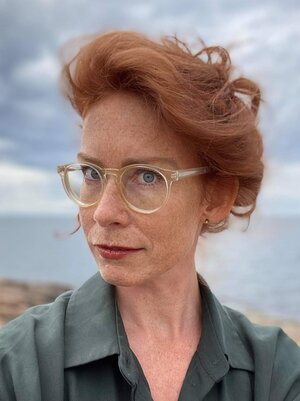 Researcher
Affiliated
Centre for Theology and Religious Studies
Contact information
E-mail jennifer.nystromctr.luse
Visiting address
Helgonavägen 3 - Hus B
Postal address
Box 192
Internal post code 30