Person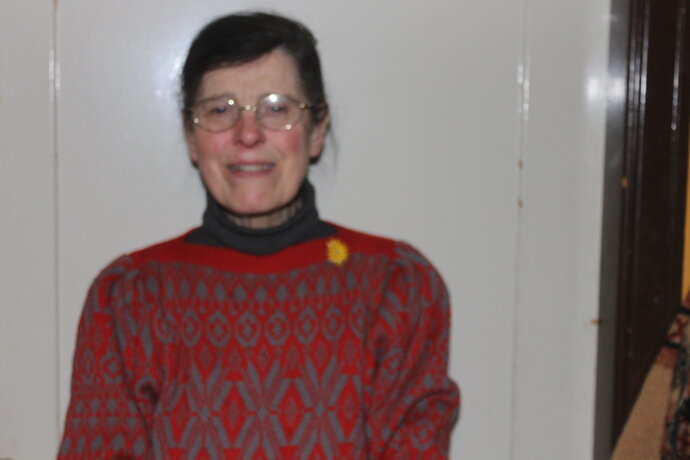 Doctoral Student
History of Religions and Religious Behavioural Science
Centre for Theology and Religious Studies
Contact information
E-mail gota.johanssonctr.luse
Phone +46 142 580 77
Mobile +46 70 170 16 47
Visiting address
Helgonavägen 3, Lund
Postal address
Box 192, 221 00 Lund
Internal post code 30
Globalisation in the North as early as the Bronze Age.
The Skandinavien Goddess Nerthus has her origin in the innovation on the metallurgical field that alter the development in the Society and Religion in Bronze Age.
The Progress started on the Island of Cyprus circa 1400 B.C. which lead to changes of both economical and sociological field as a result of the Islands wealth of Copper.
On this Islands shapes the Goddess, probably through syncretism, who later as the protectress of Copper begin her journey in Europe.
The presentation can be found in essey: "Aphrodite and Copper: The origin of the Goddess of Fertility and Love, and her Way to Scandinavia". Edited by Göta Johansson.
Palmkrons publishing firm, Lund, 2005.
Research
Other tasks and qualifications
Rit Religionsscientific Internet Journal nr. 7 march 2004.
Centre of Religionscienfic at Lunds University.
www.teol.lu.se./rit/
Article nr. 43. Myter om vapnens och kärlekens gudinna Afrodite.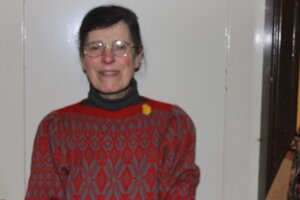 Doctoral Student
History of Religions and Religious Behavioural Science
Centre for Theology and Religious Studies
Contact information
E-mail gota.johanssonctr.luse
Phone +46 142 580 77
Mobile +46 70 170 16 47
Visiting address
Helgonavägen 3, Lund
Postal address
Box 192, 221 00 Lund
Internal post code 30