Person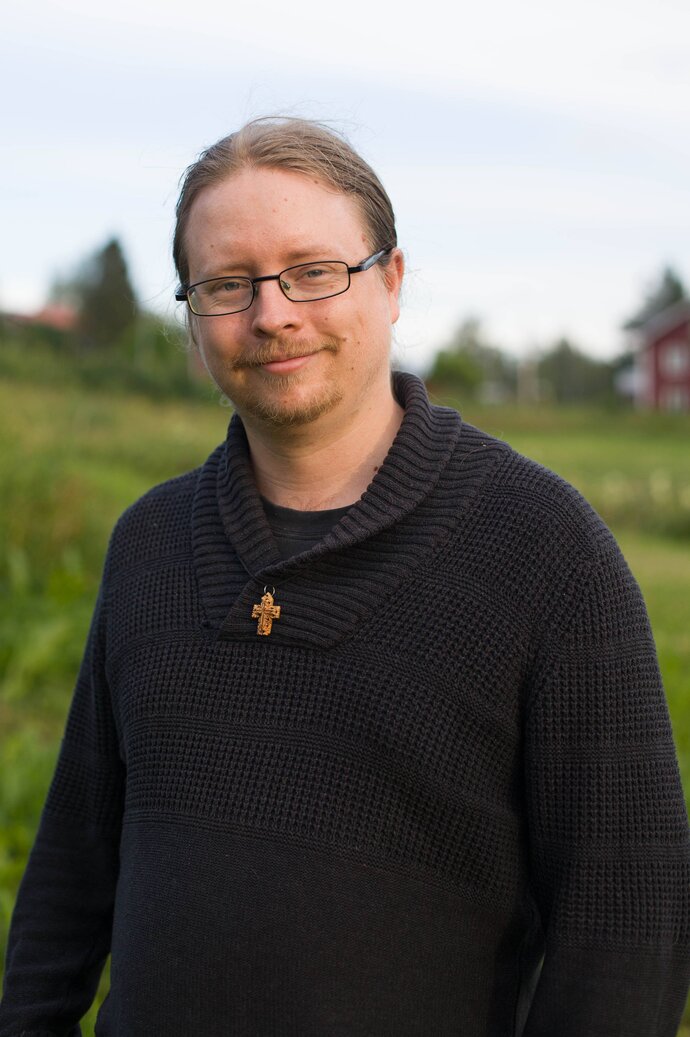 Doctoral Student
Church and Mission Studies
Centre for Theology and Religious Studies
Contact information
E-mail micael.grenholmctr.luse
Mobile +46 73 035 05 27
Room LUX:B407
Visiting address
Helgonavägen 3, Lund
Postal address
Box 192, 221 00 Lund
Internal post code 30
Peace be with you! I'm a doctoral student in church history since autumn of 2022 with a particular interest in the relationship between the Pentecostal-Charismatic movement and warfare.
In my dissertation project, I look at how Pentecostals – the biggest group of conscientious objectors in 20th century Sweden – motivated their nonviolent stance and how it related to masculinity norms. This is in large part a continuation of my master's thesis, "Enemy Love and Apocalyptic Genocide" which contrasted Swedish Pentecostals' refusal to bear arms with their support for Israeli warfare in the late 1960s. This thesis was published in the e-book series Uppsala Studies in Church History.
Other subjects that interest me include miracles, economic ethics and ecotheology. I teach church history at Akademi för Ledarskap och Teologi. I've also written a number of books in Swedish, including a novel on Sweden's deportations of Christians to Afghanistan.
In the Research Portal you can search and find information about all active researchers, units, publications, projects, infrastructures, and more, to get an overview of Lund University research.
My profile in Lund University research portal
Presentations at Academic Conferences
"Pacifism och regimkritik i den tidiga pingströrelsen", Ostädade väckelser, digital conference, Uppsala University, Lunds University and University College Stockholm, 19 February 2021.
"Pentecostal Peacemaking and the Heritage of Swedish Mission", GloPent World, digital conference, Birmingham University, 31 October 2020.
Acknowledgments
Recipient of the Björnstjerna premium, Uppsala University, 2020-05
Recipient of Influencer of the Year, Dagen, 2019-11
Recipient of the Uppsala Peace Prize, United Nations Association of Sweden, 2014-10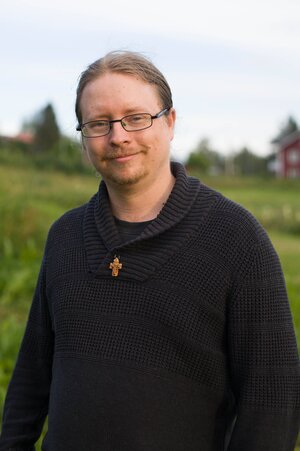 Doctoral Student
Church and Mission Studies
Centre for Theology and Religious Studies
Contact information
E-mail micael.grenholmctr.luse
Mobile +46 73 035 05 27
Room LUX:B407
Visiting address
Helgonavägen 3, Lund
Postal address
Box 192, 221 00 Lund
Internal post code 30
Links