Person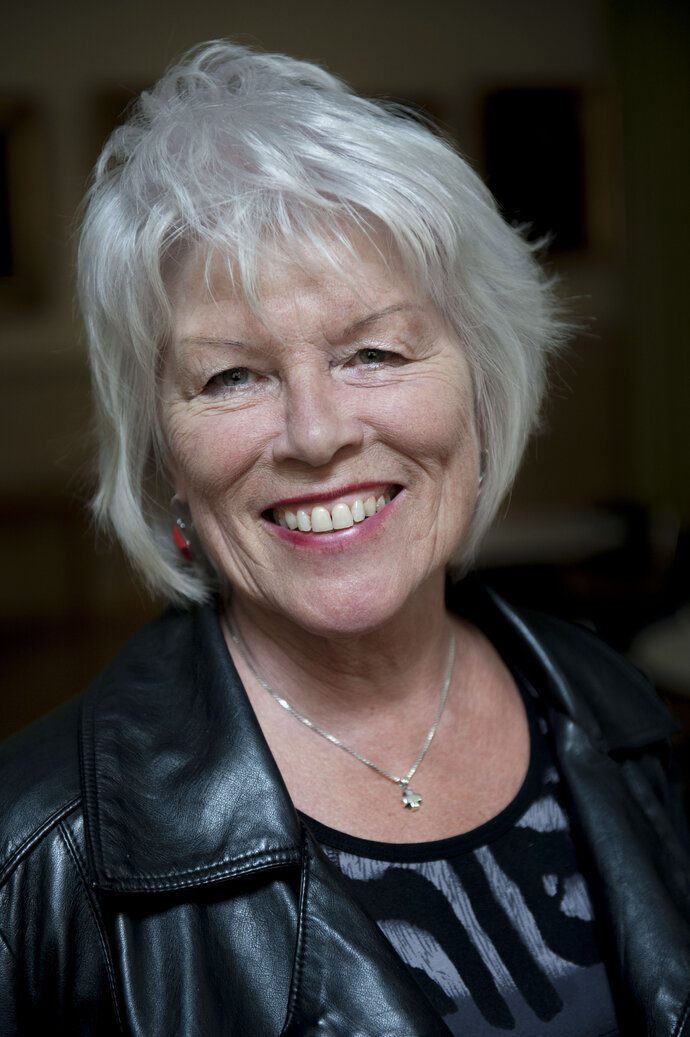 Reader
Affiliated
Centre for Theology and Religious Studies
Contact information
E-mail elisabeth.gerlectr.luse
Mobile +46 70 835 88 90
Visiting address
Helgonavägen 3 - Hus B
Postal address
Box 192
Internal post code 30
Elisabeth is Professor of Ethics at CTR, Lund University part time and serves as Ethicist at the Research Department, Church of Sweden.
She has spent several years at Princeton University as visiting scholar. Since she returned to Sweden in 1995, she has lived in Lund and worked as Senior Ethicist and Associate Professor and lecturer in Ethics and Human Rights at Lund and Malmö Universities. She was Dean of the Pastoral Institute in Lund 2001 – 2005.
In the Research Portal you can search and find information about all active researchers, units, publications, projects, infrastructures, and more, to get an overview of Lund University research.
My profile in Lund University research portal
Reader
Affiliated
Centre for Theology and Religious Studies
Contact information
E-mail elisabeth.gerlectr.luse
Mobile +46 70 835 88 90
Visiting address
Helgonavägen 3 - Hus B
Postal address
Box 192
Internal post code 30
Links