Person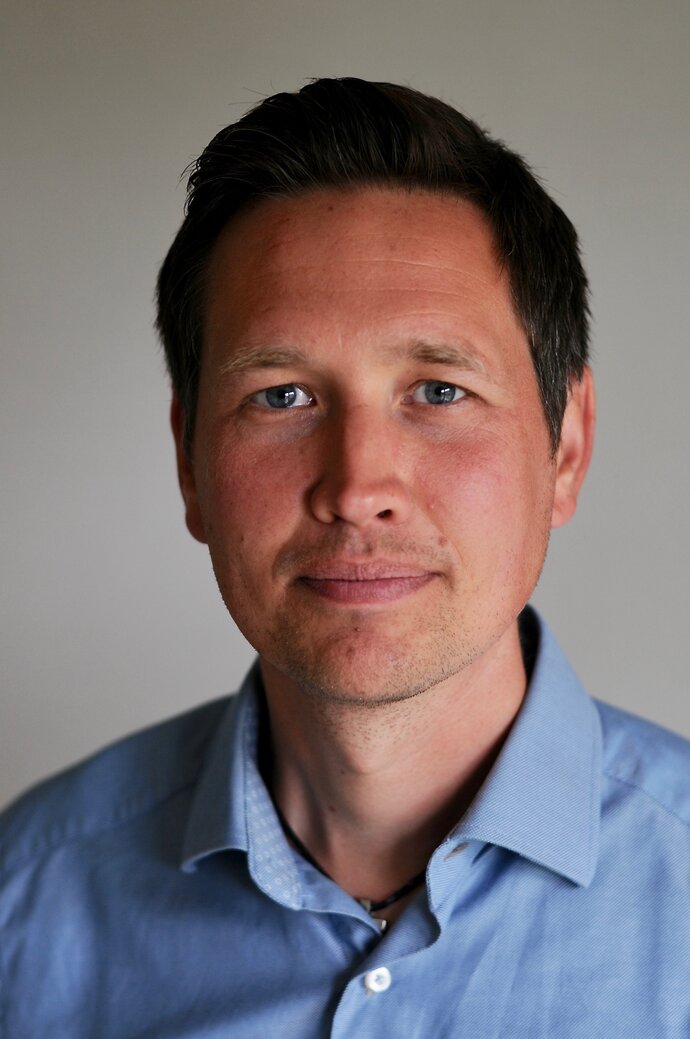 Teaching Staff
Biblical Studies
Centre for Theology and Religious Studies
Contact information
E-mail daniel.hjortctr.luse
Visiting address
Helgonavägen 3, Lund
Postal address
Box 192, 221 00 Lund
Internal post code 30
born 1981, Th.D. in New Testament studies.
Research
My profile in Lund University research portal
My research project focuses on the leadership of Jesus in the Gospel of Matthew. Through a biographical-narrative method, I examine how Jesus is portrayed as a leader in the gospel. Matthew's portrait is compared with other ancient biographies which give portraits of good leaders.
Other tasks and qualifications
2006-2014 Pastor in Hagakyrkan, Markaryd
2012-2013 Visiting fellow at Fuller Theological Seminary, Pasadena
2018 Th. D. in New Testament Studies, Lund University
2019- Teacher at Missionsgården Strandhem, Örkelljunga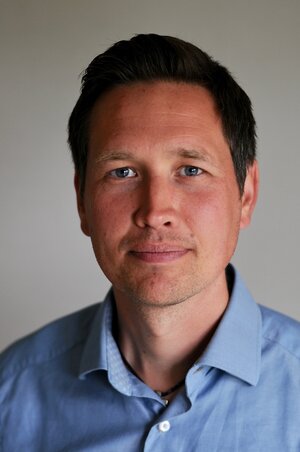 Teaching Staff
Biblical Studies
Centre for Theology and Religious Studies
Contact information
E-mail daniel.hjortctr.luse
Visiting address
Helgonavägen 3, Lund
Postal address
Box 192, 221 00 Lund
Internal post code 30