Person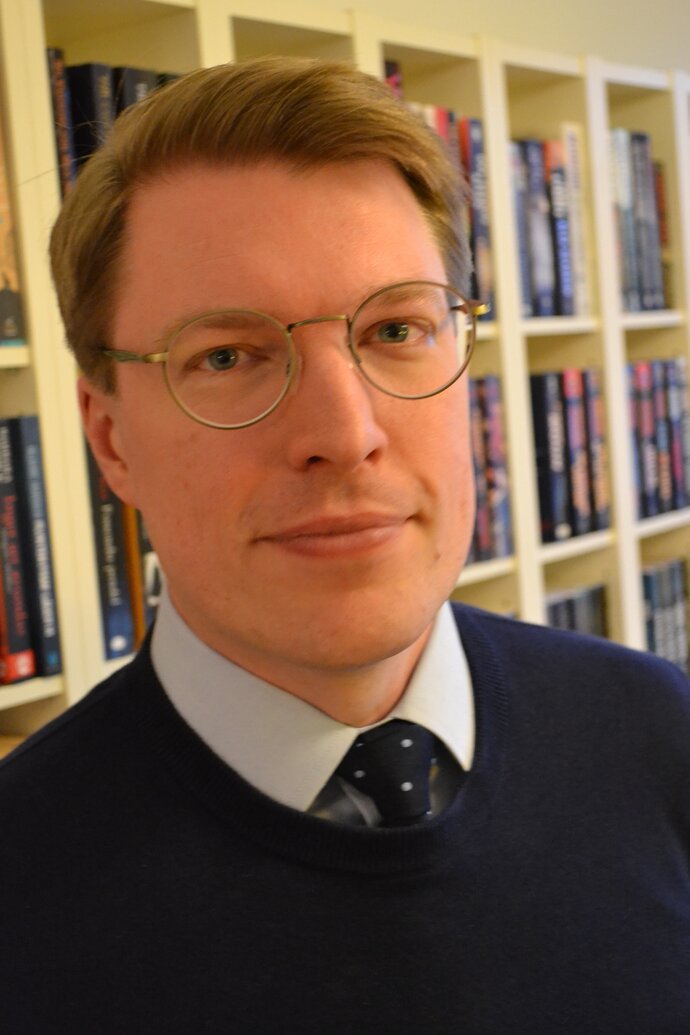 Reader
Affiliated
Centre for Theology and Religious Studies
Contact information
E-mail dan.nasselqvistctr.luse
Visiting address
Helgonavägen 3 - Hus B
Postal address
Box 192
Internal post code 30
born 1977, Th.D. and reader ("docent") in New Testament exegesis.
With a background in the fields of ancient history and classical Greek I have a particular interest in how New Testament texts functioned in the ancient Greek and Roman world. In my thesis I investigated how texts were orally delivered in antiquity and what that implies when it comes to the performance of New Testament writings, the Gospel of John in particular.
I am currently involved in four major avenues of research: early Christian reading culture, hymns in the New Testament, literary style in antiquity, and Bible translation.
In the Research Portal you can search and find information about all active researchers, units, publications, projects, infrastructures, and more, to get an overview of Lund University research.
My profile in Lund University research portal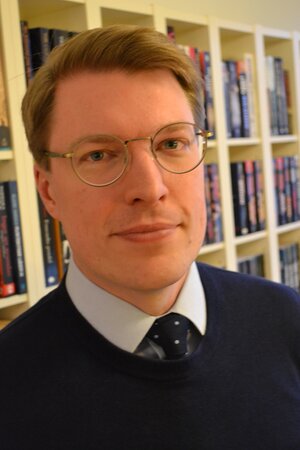 Reader
Affiliated
Centre for Theology and Religious Studies
Contact information
E-mail dan.nasselqvistctr.luse
Visiting address
Helgonavägen 3 - Hus B
Postal address
Box 192
Internal post code 30