Person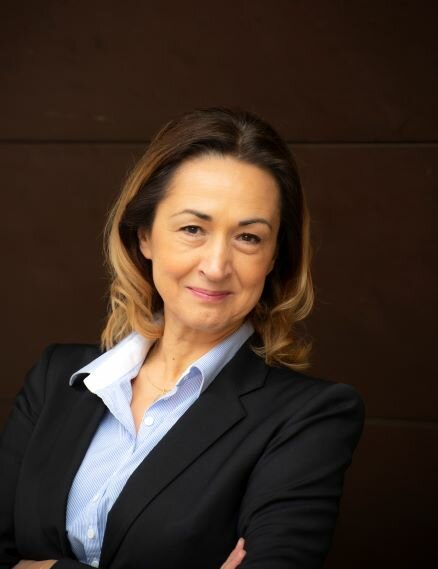 Assistant Head of Department
Centre for Theology and Religious Studies
Senior Lecturer
Biblical Studies
Centre for Theology and Religious Studies
Contact information
E-mail blazenka.scheuerctr.luse
Visiting address
Helgonavägen 3, LUX - Hus B, Lund (assistant head of department)
Helgonavägen 3, Lund (senior lecturer)
Postal address
Box 192, 221 00 Lund
Internal post code 30
Phone +46 46 222 90 60
Mobile +46 73 332 81 75
Room LUX:B113
I have degrees in Theology, Modern Hebrew, and Judaic Studies. I teach courses on Hebrew Bible/Old Testament primarily, but also courses on themes such as religion and violence, religion and peace building, pandemics in the Bible, and sexuality in the Bible.
While my thesis was about the book of Isaiah, my recent project is about the history of interpretation of the Hebrew Bible narratives about Deborah and Huldah in Jewish and Christian sources between 300 B.C.E. and 500 C.E. with particular attention to the importance attached to the prophetesses in new cultural contexts.
My most recent research interest is about the relationship between narratives about artificial intelligence and narratives about creation in the book of Genesis. Here I look at the fundamental concepts (imago dei/hominis, personhood) that underpin the enterprise of creating an entity that bears an essence of the creator, but which is fundamentally different from the creator.
In the Research Portal you can search and find information about all active researchers, units, publications, projects, infrastructures, and more, to get an overview of Lund University research.
My profile in Lund University research portal
Member, Faculty Board, Joint Faculties of Humanities and Theology
Student's award forexcellence in teaching.
Member and secretary of TheNew Society of Letters at Lund.
Chair of the SwedishExegetical Society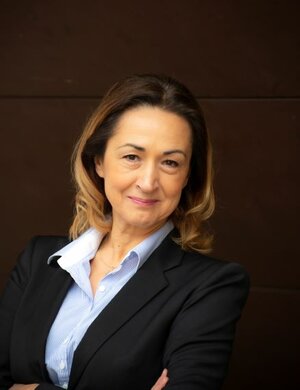 Assistant Head of Department
Centre for Theology and Religious Studies
Senior Lecturer
Biblical Studies
Centre for Theology and Religious Studies
Contact information
E-mail blazenka.scheuerctr.luse
Visiting address
Helgonavägen 3, LUX - Hus B, Lund (assistant head of department)
Helgonavägen 3, Lund (senior lecturer)
Postal address
Box 192, 221 00 Lund
Internal post code 30
Phone +46 46 222 90 60
Mobile +46 73 332 81 75
Room LUX:B113