Person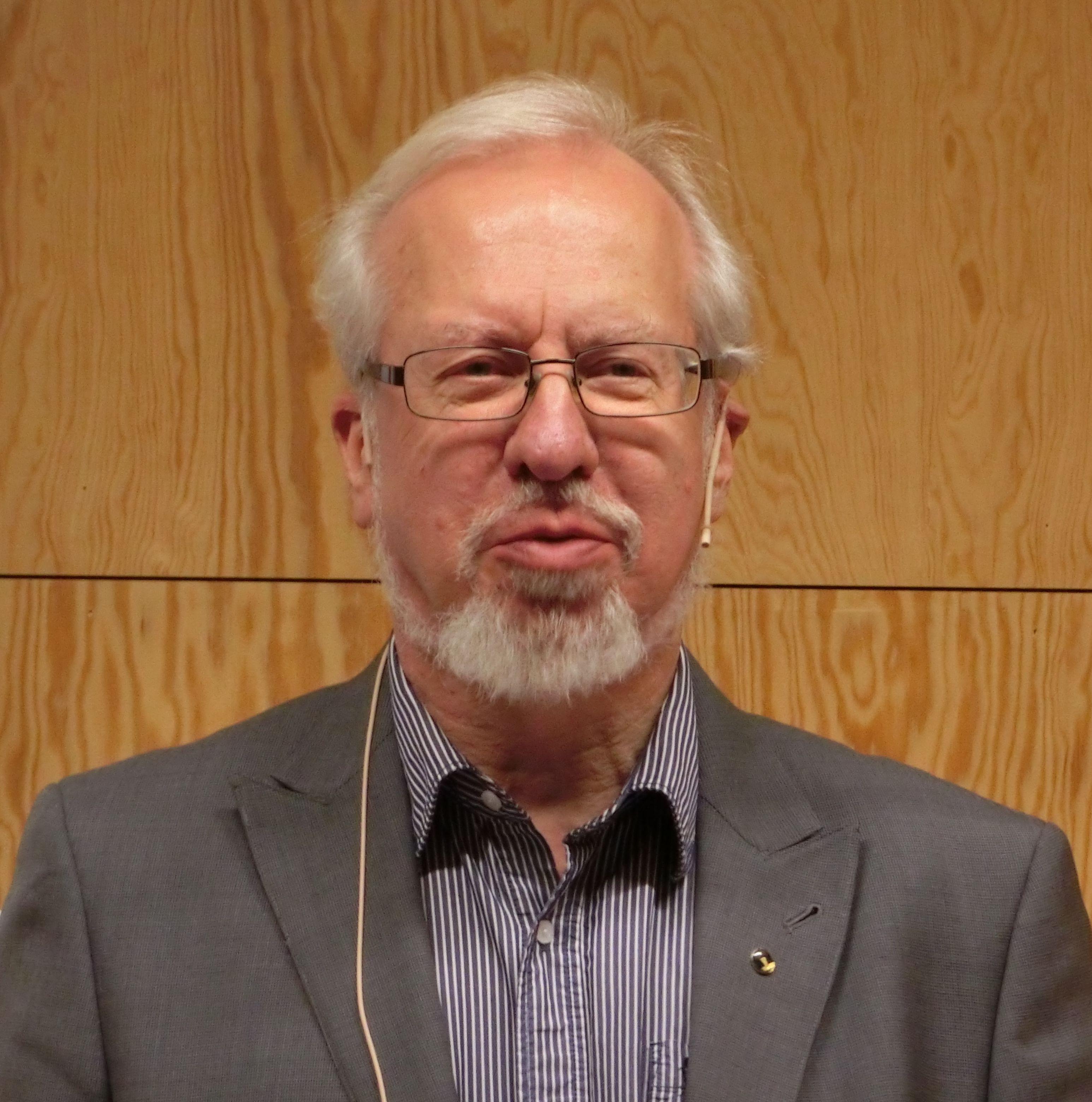 Professor
Church and Mission Studies
Centre for Theology and Religious Studies
Contact information
E-mail anders.jarlertctr.luse
Phone +46 46 222 90 37
Room LUX:B424
Visiting address
Helgonavägen 3, Lund
Postal address
Box 192, 221 00 Lund
Internal post code 30
I am born 1952, professor in Church history 1999, senior 2019, emeritus 2023. My research is both institutional history and history of spirituality. The human being in the history of the Christian church - single or in group - has a central position. Church history is an encounter - between theology, Church and society (Churches and National Socialism or Religious freedom), between structures and actors, concrete humans and Christianity/Church in different shapes. Cross-scientific interests are "Law and Religion", theology and literature (Lidner, Tegnér, Strindberg), and music and history (Bach, Wagner). As director of the Lund University Ecclesiastical History Archives (LUKA) I am responsible for the questionnaires, both general, to all parishes in the Church of Sweden, concerning changes in Church life, and special (Christmas craddles, services at Court sessions). 2001-2022 I was the editor of Kyrkohistorisk årsskrift (KÅ). I am also editorial member of Kirchliche Zeitgeschichte.
In the Research Portal you can search and find information about all active researchers, units, publications, projects, infrastructures, and more, to get an overview of Lund University research.
My profile in Lund University research portal
Member of the Royal Swedish Academy of Letters, History, and Antiquities, The Royal Society of Arts and Sciences in Gothenburg (President 2020), The Royal Society af Humanities in Lund (President 2015-2018), The New Society of Letters at Lund, and the Society Pro Fide et Christianismo. President of the Commission Internationale d'Histoire et d'Études du Christianisme 2015-2022 (Vice President 2010-2015 and since 2022). President of the Swedish Society for Ecclesiastical History 2015-2020 (Vice President 1998-2015). Chairman of the Gothenburg Society for Diocesan History since 1985. Member of HT Board for Research Education 2006-2008, and of HT Board for the employment of teachers 2009-2010, Head of Department at CTR 2011-2014. Dean h.c. by the Church of Sweden 2009. The great gold medal of the Swedish Patriotic Society for important deeds 2010. Doctor of Theology h.c. at the Åbo Akademi University in 2011. Awarded the Axel Hirsch prize by the Swedish Academy in 2013. In 2017 presented the Festschrift "Classics in Northern European Church History over 500 years. Essays in Honour of Anders Jarlert" (Peter Lang, New York). Awarded the Harry Karlsson prize by the Royal Gustavus Adolphus Academy for Swedish Folk Culture 2021.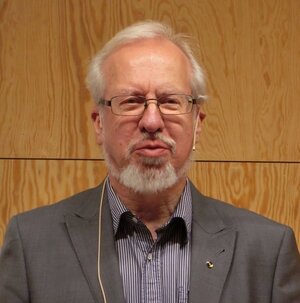 Professor
Church and Mission Studies
Centre for Theology and Religious Studies
Contact information
E-mail anders.jarlertctr.luse
Phone +46 46 222 90 37
Room LUX:B424
Visiting address
Helgonavägen 3, Lund
Postal address
Box 192, 221 00 Lund
Internal post code 30