Person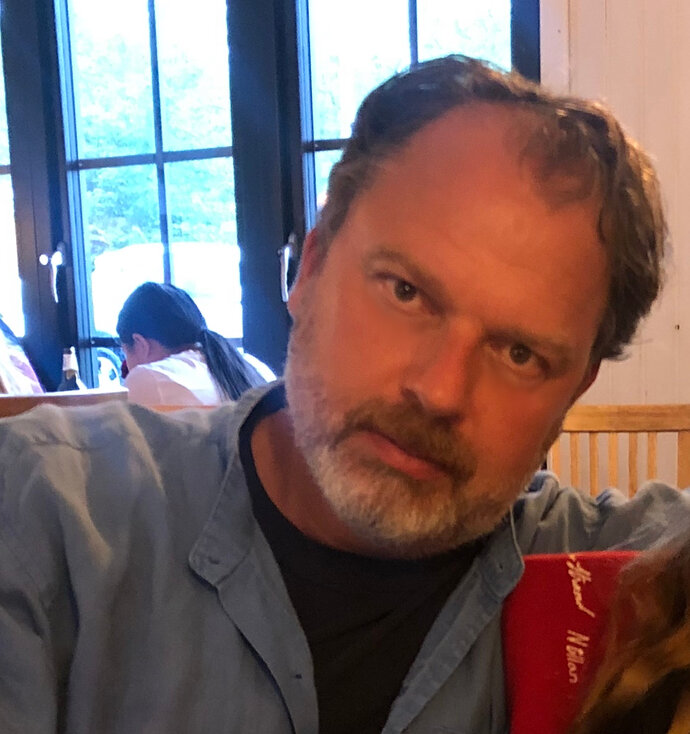 Senior Lecturer
History of Religions and Religious Behavioural Science
Centre for Theology and Religious Studies
Contact information
E-mail torsten.jansonctr.luse
Phone +46 46 222 90 98
Room LUX:B224
Visiting address
Helgonavägen 3, Lund
Postal address
Box 192, 221 00 Lund
Internal post code 30
Trained in islamology, philosophy, and cultural studies at Lund and Birmingham Universities, my research explores the cultural practices, politics, materialities, and aesthetics emerging from religion's engagement with (late)modernities.
My PhD studied Islamic activism, education, and mission (da'wa) among Muslim minorities in innovative organisational forms and products. In post-graduate research, I followed Islamic children's literature globally, published in Middle Eastern, educational, and literary studies.
I currently research Turkish religious politics and nationalism through the prism of museums, public space, and ritual performance in Istanbul, exploring how memory institutions, artistic practice, and Islamic/Ottoman commemoration coopt in a sacralisation of Turkish memory and space.
In parallel, I conduct a longitudinal life-story project on higher education among refugees in Lebanon, following the long route to, through, and post graduation among a group of young Palestinians.
In the Research Portal you can search and find information about all active researchers, units, publications, projects, infrastructures, and more, to get an overview of Lund University research.
My profile in Lund University research portal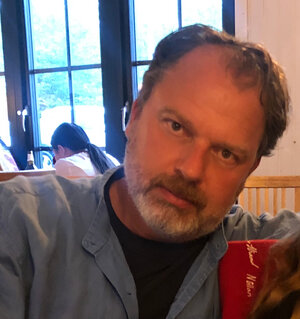 Senior Lecturer
History of Religions and Religious Behavioural Science
Centre for Theology and Religious Studies
Contact information
E-mail torsten.jansonctr.luse
Phone +46 46 222 90 98
Room LUX:B224
Visiting address
Helgonavägen 3, Lund
Postal address
Box 192, 221 00 Lund
Internal post code 30