Person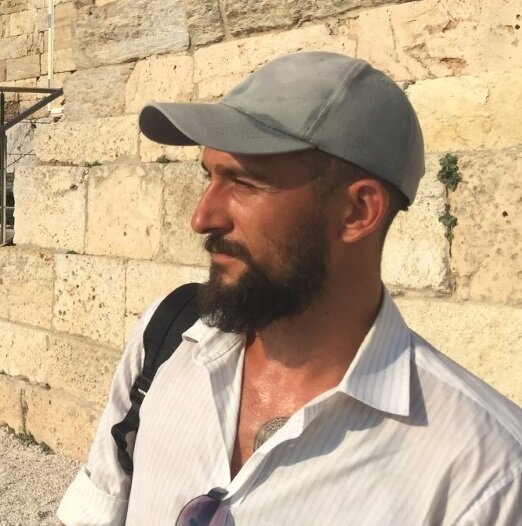 Researcher
Affiliated
Centre for Theology and Religious Studies
Contact information
E-mail tao.thykier_makeeffctr.luse
Visiting address
Helgonavägen 3 - Hus B
Postal address
Box 192
Internal post code 30
I hold a BA in the History of Religion & Mag. Art. in Religious Studies from the University of Copenhagen, Department of Cross-cultural and Regional Studies.
I am currently a Ph.D. Student in the History of Religion focusing on Ritual Studies and the Reception of Greek Religion.
My previous work has focused on the Contemporary reception of Daoism and Russian Orthodox Christianity on the anglophone World. Since 2012 I have worked primarily on the modern and late-modern reception of greek polytheist religions in Greece and internationally.
I am a member of the board of the Danish Association for the History of Religion.
Research
My profile in Lund University research portal
The Reception of Ancient Greek Religion in Contemporary Greece
My research is a fieldwork based study of the reception of ancient Greek religion in contemporary Greece. I look at the role of rituals and the selection of texts, ideas about authenticity and how the past is negotiated through practices in the present. My work looks at renewal rites and processions and addresses the role of the interplay between factors such as nationalism, environmentalism, folklore, romanticism and Orthodox Christianity in the construction of new Pagan rituals.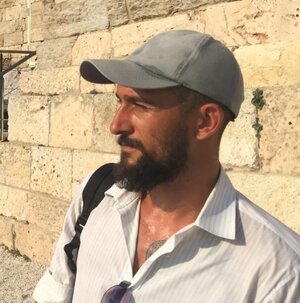 Researcher
Affiliated
Centre for Theology and Religious Studies
Contact information
E-mail tao.thykier_makeeffctr.luse
Visiting address
Helgonavägen 3 - Hus B
Postal address
Box 192
Internal post code 30