Person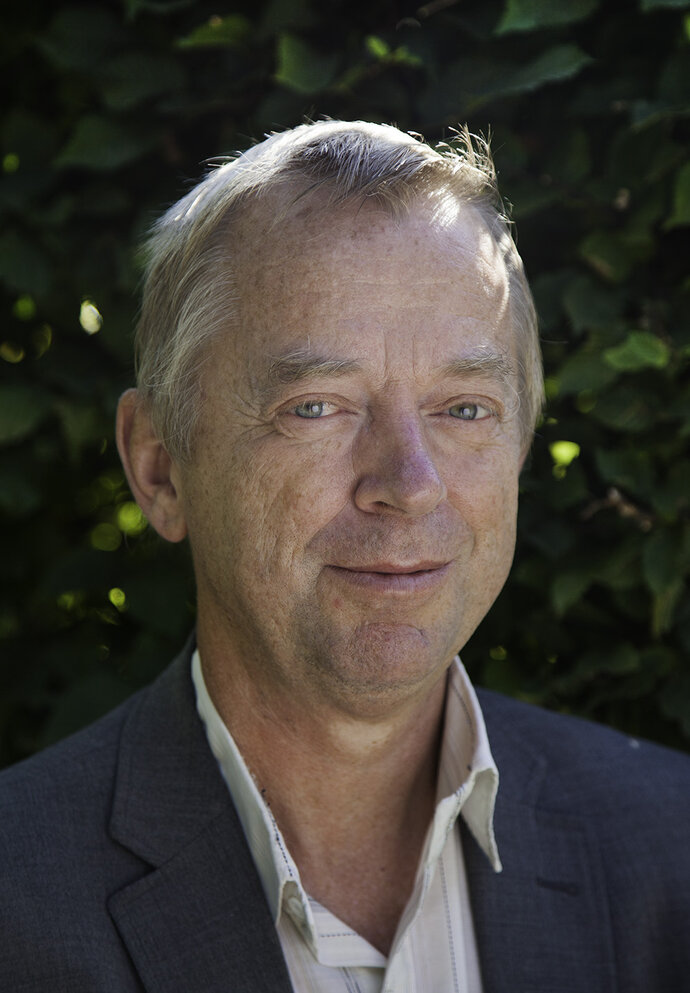 Professor
Church and Mission Studies
Centre for Theology and Religious Studies
Contact information
E-mail samuel.rubensonctr.luse
Phone +46 46 222 90 31
Room LUX:B421
Visiting address
Helgonavägen 3, Lund
Postal address
Box 192, 221 00 Lund
Internal post code 30
From my childhood in Ethiopia I have inherited a strong interest in cultural exchange, foreign languages and religious dialogue with a focus on the Middle East. My research has mainly dealt with emerging Christianity, the Oriental Churches and Early Christian literature in Greek and Oriental translations. My main publications deal with the emergence of monasticism and I am the director of a research program on Early Monasticism and Classical Paideia.
As preses of Collegium Patristicum Lundendse I am responsible for the lively patristic milieu in Lund and a strong Nordic cooperation in the field. I am also in the board of the Nordic Master program "The Religious Roots of Europe" and the Nordic reseach network with the same title.
Other engagements include tasks within the theological, ecumenical and international work of the Church of Sweden, in the Academy of St. John and its publication Pilgrim and in Lund Mission Society.
Research
My profile in Lund University research portal
Teaching
Other tasks and qualifications
Senior Professor Eastern Christian Studies, Stockholm
Guest Professor, Central European University 1998
Nordic Guest Professor in Patristics 1999-2002
Guest Professor, Kiel 2004-2005
Researcher at Centre for Advanced Study, Oslo, 2002-2003 and 2006-2007
Preses for Collegium Patristicum Lundense since 1993
Vice President of Association Internationale des Études Patristiques 1999-2007
Treasurer of Association Internationale des Études Patristiques 2007-2011
Member of the theological commission of the Church of Sweden 1999-2010
Member of the commission for humanities of the Norwegian Research Council 2007-2009
Member of the Norwegian Academy of Sciences
Member i International Association for Coptic Studies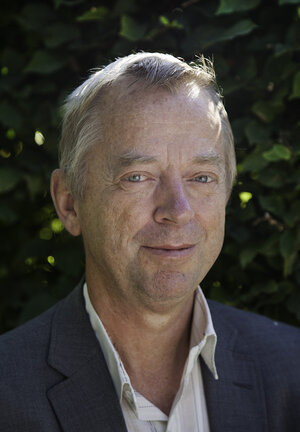 Professor
Church and Mission Studies
Centre for Theology and Religious Studies
Contact information
E-mail samuel.rubensonctr.luse
Phone +46 46 222 90 31
Room LUX:B421
Visiting address
Helgonavägen 3, Lund
Postal address
Box 192, 221 00 Lund
Internal post code 30