Person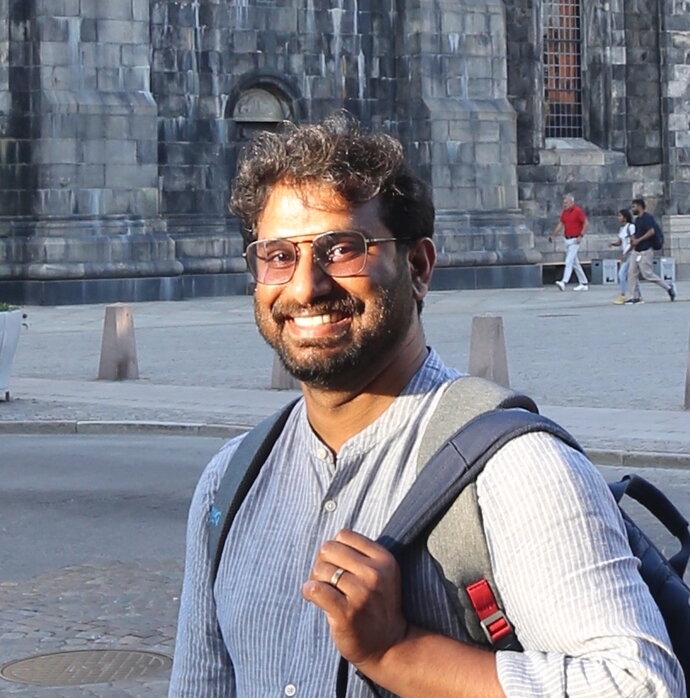 Researcher
History of Religions and Religious Behavioural Science
Centre for Theology and Religious Studies
Contact information
E-mail sam.kocherictr.luse
Phone +46 46 222 75 69
Room LUX:B415
Visiting address
Helgonavägen 3, Lund
Postal address
Box 192, 221 00 Lund
Internal post code 30
Hello! I am Dr Sam Kocheri Clement, an Indian national who obtained his PhD from the University of Birmingham, the U.K., in 2021. My research expertise is observing the influx of a particular British imperial material artefact into the Indian subcontinent during the 19th century; the Bible. The prime focus of my research was to examine the material-cultural transaction of the Bible, especially looking into the socio-religious and political motivations that led to its deluge during the 19th century.
As a Postdoc at CTR, I am undertaking a first-time in-depth study of the so-called "Slave Bible" – a nineteenth-century version of the Bible that was adjusted to the enslaved and indigenous people in the West Indies. The entire economic, political and religious ecosystem surrounding this particular version of the Bible is examined with a level of detail that has never been attempted before. Crafoord Foundation and Lund Mission Society graciously fund the project.
In the Research Portal you can search and find information about all active researchers, units, publications, projects, infrastructures, and more, to get an overview of Lund University research.
My profile in Lund University research portal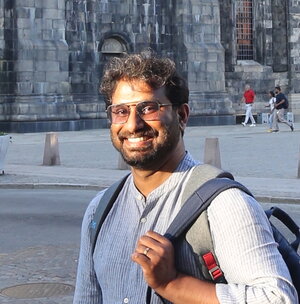 Researcher
History of Religions and Religious Behavioural Science
Centre for Theology and Religious Studies
Contact information
E-mail sam.kocherictr.luse
Phone +46 46 222 75 69
Room LUX:B415
Visiting address
Helgonavägen 3, Lund
Postal address
Box 192, 221 00 Lund
Internal post code 30