Person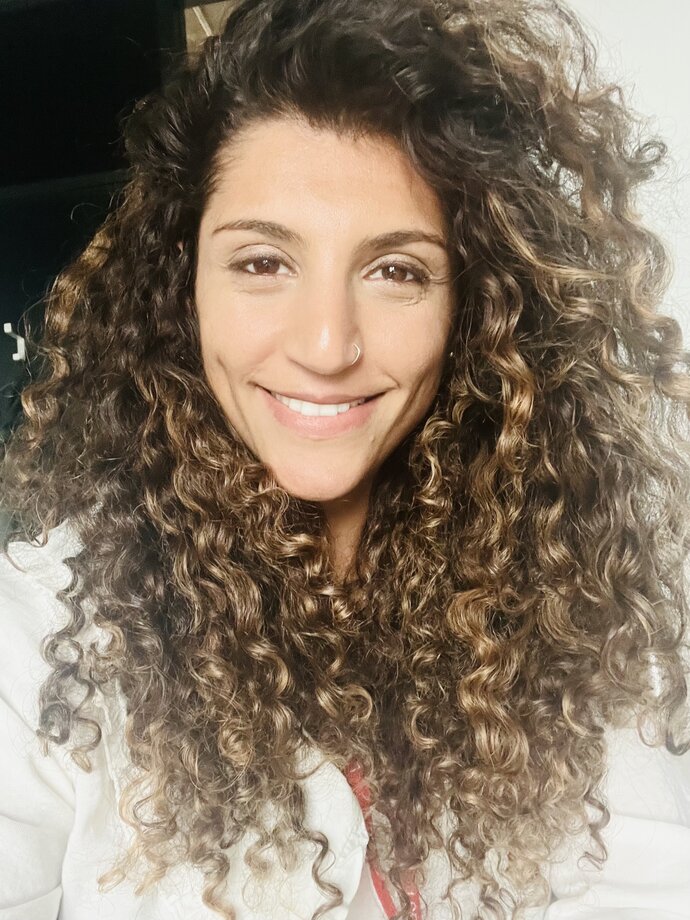 Researcher
History of Religions and Religious Behavioural Science
Centre for Theology and Religious Studies
Contact information
E-mail oula.kadhumctr.luse
Visiting address
Helgonavägen 3, Lund
Postal address
Box 192, 221 00 Lund
Internal post code 30
Dr Oula Kadhum
Post-Doctoral Fellow
My research explores political and religious transnationalism of diasporic migrant communities between the Middle East and Europe. I'm particularly interested in the ways transnationalism is used to support or challenge states, political actors, civil society and social movements as well as its effect on identity politics, religion, and nationalism in both the homeland and hostland.
I'm also a Teaching Fellow in International Migration at the European Institute at the London School of Economics and Non-Resident Senior Fellow with the Atlantic Council, Washington.
In the Research Portal you can search and find information about all active researchers, units, publications, projects, infrastructures, and more, to get an overview of Lund University research.
My profile in Lund University research portal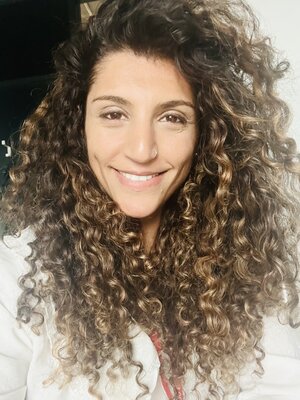 Researcher
History of Religions and Religious Behavioural Science
Centre for Theology and Religious Studies
Contact information
E-mail oula.kadhumctr.luse
Visiting address
Helgonavägen 3, Lund
Postal address
Box 192, 221 00 Lund
Internal post code 30