Person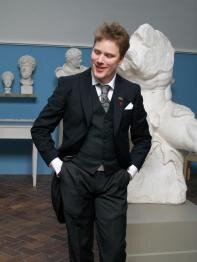 Senior Lecturer, Associate Professor
Biblical Studies
Centre for Theology and Religious Studies
Contact information
E-mail ola.wikanderctr.luse
Phone +46 46 222 43 34
Room LUX: B310
Visiting address
Helgonavägen 3, Lund
Postal address
Box 192, 221 00 Lund
Internal post code 30
I work with philological material from the Ancient Near East, including texts in Hebrew, Ugaritic, Akkadian, Hittite, and Luwian. I have written articles on the Hebrew tense system, Northwest Semitic historical phonology and ancient Gnostic and Gnosticizing literature in its relation to motifs from the OT world. Recently, I have been working on early Indo-European (especially Anatolian) motifs in the world of the OT, which has led to the publication of my monograph "Unburning Fame: Horses, Dragons, Beings of Smoke, and Other Indo-European Motifs in Ugarit and the Hebrew Bible" (2017), as well as on a project on what philology and exegetics can teach us about communcating into the future about nuclear waste management.
In 2017, I was selected to be Pro Futura Scientia Fellow at the Swedish Collegium for Advanced Study, Uppsala, a multi-year position including research stays at SCAS and abroad.
In the Research Portal you can search and find information about all active researchers, units, publications, projects, infrastructures, and more, to get an overview of Lund University research.
My profile in Lund University research portal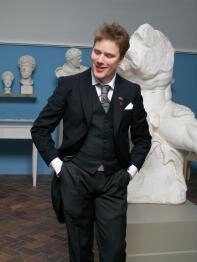 Senior Lecturer, Associate Professor
Biblical Studies
Centre for Theology and Religious Studies
Contact information
E-mail ola.wikanderctr.luse
Phone +46 46 222 43 34
Room LUX: B310
Visiting address
Helgonavägen 3, Lund
Postal address
Box 192, 221 00 Lund
Internal post code 30
Links