Person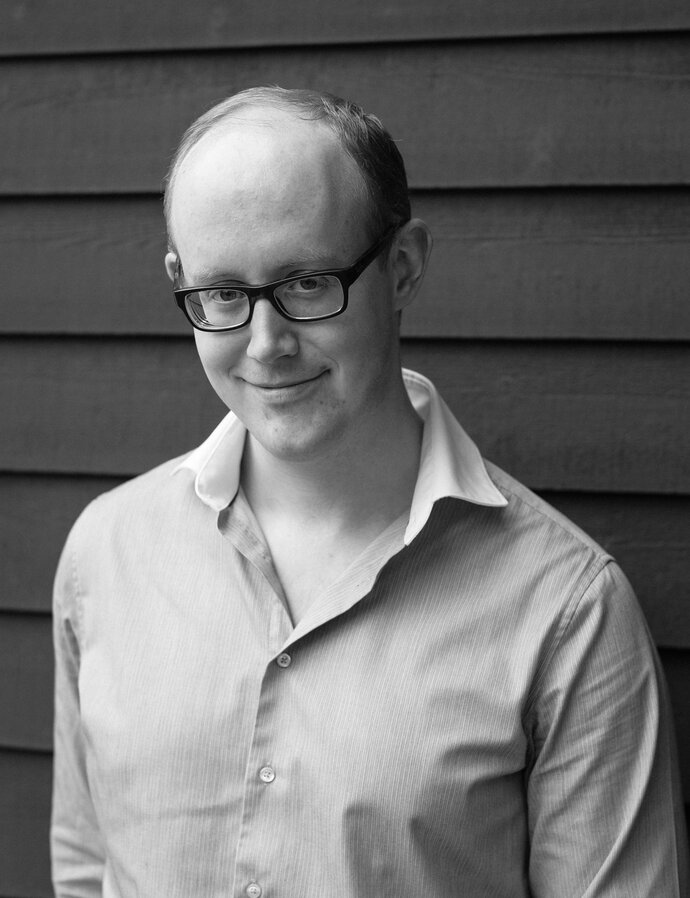 Doctoral Student
Studies in Faith and World Views
Centre for Theology and Religious Studies
Contact information
E-mail jonas.lundbladctr.luse
Mobile +46 70 284 80 34
Visiting address
Helgonavägen 3, Lund
Postal address
Box 192, 221 00 Lund
Internal post code 30
b. 1982, Master of Fine Arts in Church Music, Master of Arts (Music), Master of Theology, Concert Organist Diploma.
From my background as church musician, organ recitalist and researcher in religion I'm interested in the intersections between aesthetics, art, philosophy and theology. I want to give specific attention to questions of music and theology/philosophy.
I hold a conviction that aesthetics is a necessary and vital component of every epistemology, not least for anthropological reasons, and that this is true even in the religious sphere. Through aesthetics traditional notions of the supremacy of language can be questioned and the practice of theology interpreted afresh in light of sense perception, embodiment and art.
In the rapidly growing research field of theological aesthetics I highlight the thinking of Friedrich Schleiermacher where anthropology, art, language and theology share in fruitful interplay.
Research
My profile in Lund University research portal
My research interests cover aesthetic theory, music, philosophy of religion and systematic theology with a focus on issues of aesthetics and epistemology, language och hermeneutic theory. I'm happy to see the increasing interest given to the embodiment and aesthetic foundation of theology. The importance of artistic and non-linguistic expressions of religion and religion's relation to culture in total can be studied afresh.
I work intensively with 19th century German Romantic philosophy and contemporary theological aesthetics.
The repertoire I'm performing as an organist is of course interesting in my research as well. During an artistic project to perform the complete organ works of Olivier Messiaen I've developed a special interest in his attempts to compose a theological music.
Other tasks and qualifications
Board of Centre for Theology and Religious Studies, 2009-2010.
Board for Third-cycle Studies (Research education), Joint Faculties of Humanities and Theology, 2011-
Affiliate Research Fellow, School of Critical Studies(Theology), University of Glasgow, 2010.
Organizer of the Symposium "Religion as a form of art", in honour of emeritus archbishop Prof. KG Hammar, april 2011.
Currently guest researcher at the Humboldt University, Berlin, oct. 2012-
Membership of Scholarly associations:
American Academy of Religion
Swedish Society of Musicology
Internationalen Schleiermacher-Gesellschaft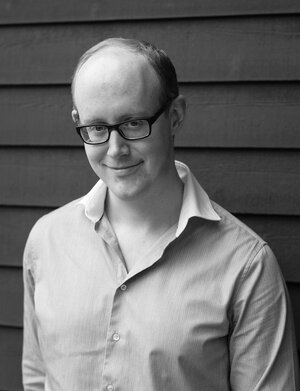 Doctoral Student
Studies in Faith and World Views
Centre for Theology and Religious Studies
Contact information
E-mail jonas.lundbladctr.luse
Mobile +46 70 284 80 34
Visiting address
Helgonavägen 3, Lund
Postal address
Box 192, 221 00 Lund
Internal post code 30