Person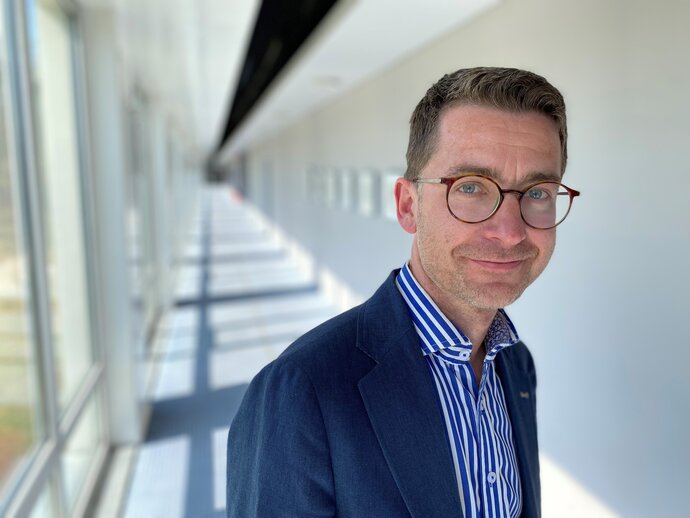 Adjunct Professor, Reader
Studies in Faith and World Views
Centre for Theology and Religious Studies
Contact information
E-mail jakob.wirenctr.luse
Mobile +46 72 238 46 93
Room LUX:B122
Visiting address
Helgonavägen 3, Lund
Postal address
Box 192, 221 00 Lund
Internal post code 30
I am adjuncted Professor of Theology of Religions and chairing the research seminar Global Christianity and Interreligious Relations. I'm specialized in interfaith dialogue and theology of religions, focused on Judaism, Christianity and Islam. At present, I'm working on a project on cemeteries in an interreligious perspective.
In the monograph Att ge plats för den andre (Verbum 2021), I study local interfaith councils, and explore Christian theological perspectives on Judaism and Islam.
I am a licensed high school teacher and have written in the field of religious didactics (see the monograph Utmaningsdriven undervisning, Verbum 2017). In my dissertation, I studied eschatology from the perspective of theology of religions: Hope and Otherness: Christian Eschatology and Interreligious Hospitality (2013). A revised version was published at Brill (2018).
I also work at the Church of Sweden national office in Uppsala as the theological advisor to the archbishop.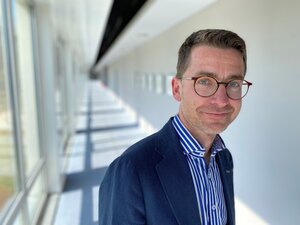 Adjunct Professor, Reader
Studies in Faith and World Views
Centre for Theology and Religious Studies
Contact information
E-mail jakob.wirenctr.luse
Mobile +46 72 238 46 93
Room LUX:B122
Visiting address
Helgonavägen 3, Lund
Postal address
Box 192, 221 00 Lund
Internal post code 30